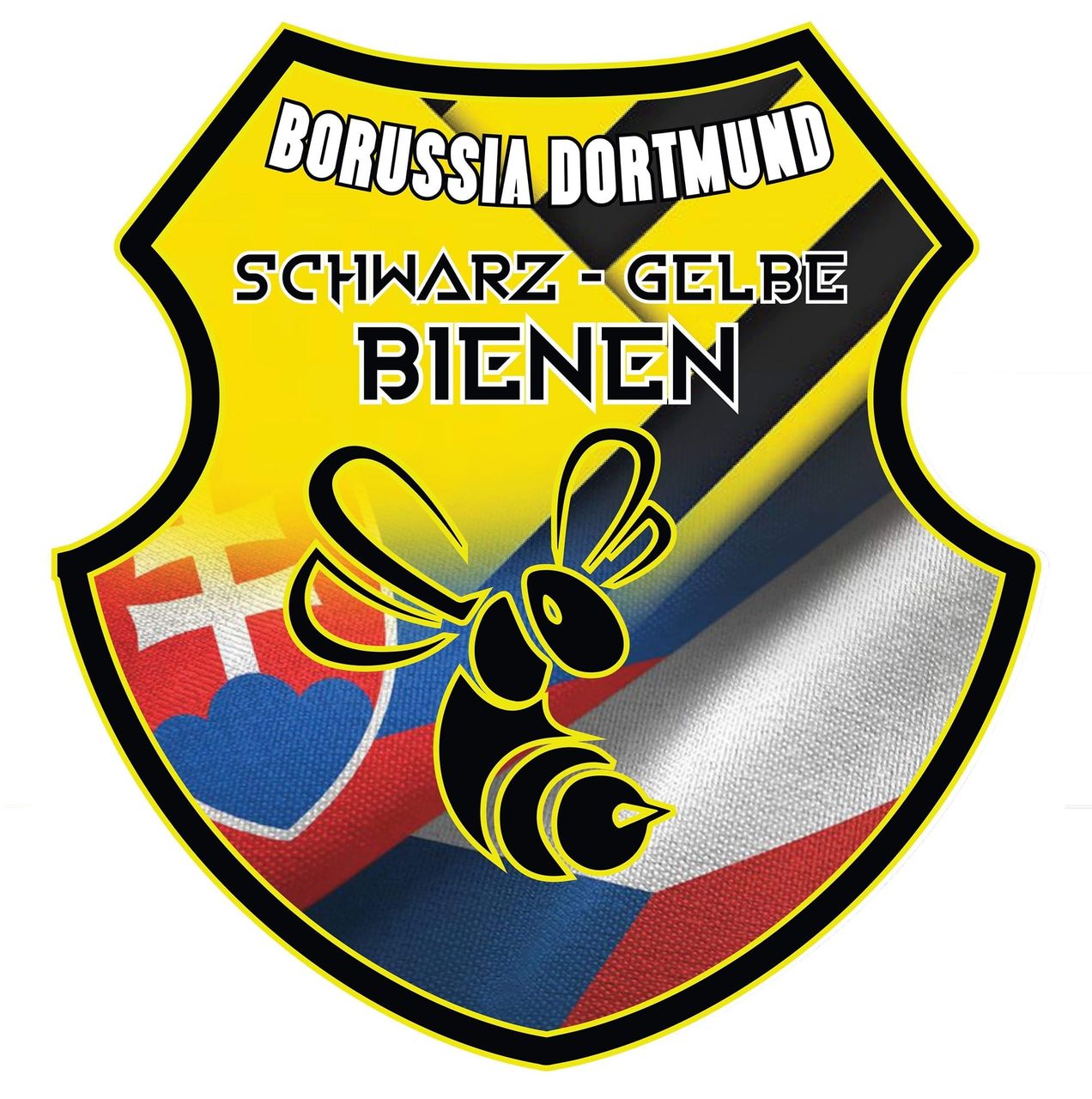 Schwarz-Gelbe Bienen


Founding Year: 

2019
Based in (City, Country):

Osvetimany, Czech Republic


Number of Members: 


40

Head of Fan Club: 


Ondrej Vasek

Contact Details:

info@schwarzgelbebienen.cz


What is your history?
Based in May 2019 as the first Czech and Slovakian BVB fanclub through couple of friends with the residence in Osvetimany - small town in Czech Republic. Nowadays we have got around 40 members and still growing. Between us you can find students, businessmen or retired. Our goal is to be the biggest BVB community in CZ/SK.
Why do you love BVB?
Lot of people choose their club by trophies or maybe some favourite players. Yes, in our case, players played a big role. Dortmund had always very sympathetic young players. But what is the most important thing? We chose Dortmund, because every fan, no matter where he is from, no matter his age, he is part of the big Black and Yellow family. You cannot find it anywhere else in the whole world. We chose BVB because of the best fans in the world.
What is your most memorable BVB-Moment?
I believe that I will speak for all BVB fans when I say that first home match was spectacular. The feeling when you go to the stadium and the wonderful elation when it comes to the goals, it is just incredible. Our first match against Bayern was amazing. I will always remember it.
Where do you watch your matches together?
Pub Name: Local pub Osvetimany Beer Price: 1,00 €
Google Link: Pub Address: Osvetimany 281