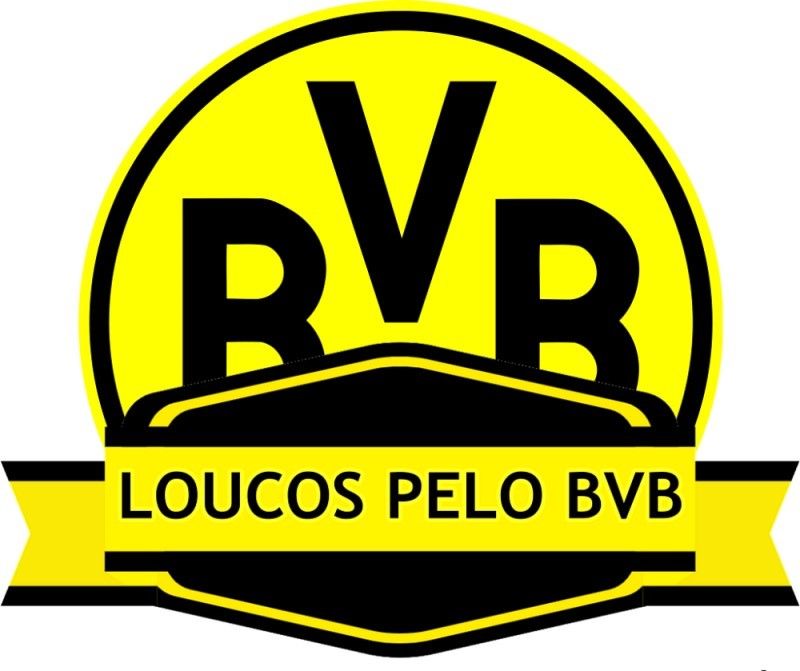 Loucos pelo Borussia Dortmund
Founding Year:

2015

Based in (City, Country):

Rio de Janeiro, Brazil

Number of Members:

110

Head of Fan Club:

Rodrigo Lima

Contact Details:

loucospelobvb@outlook.com


What's your History?
Loucos pelo Borussia Dortmund was born as a digital community of BVB fans spread across our vast country in 2015. The lack of information about BVB plus the distance between our members brought a small group of friends together towards a single passion. Today we have members across all the Brazilian territory, Portuguese African countries and even in Canada! We are the largest BVB Portuguese community, with more than 200,000 people reached every month through our social media channels, message platforms, podcast and website. Our mission is to spread the word about BVB values, passion and conquest new fans' hearts. During the last month, to celebrate the Pokalsieger, we distribute to some lucky members three officials jerseys and five official BVB articles.
Why do you love BVB?
BVB is more than football; it is more than a club. It is about the history, social and political views, the supporters, the club entity, the players, the staff, the directors. It is about the devotion and connection with people who shared the same beliefs. It is about the sense of community, the pursuit of a common goal – no matter what happens. No matter the team position in the table, no matter your background, no matter your religion, no matter your colour skin. It is all.
What's your most memorable BVB-Moment?
In 2019, some members were able to attend the Bundesliga Experience event in Rio; in 2020, Evanilson gave us an exclusive interview about his time playing at Dortmund. In 2021 we were invited by the Football Museum in Sao Paulo to discuss the Borussia Dortmund supporters culture and our passion for BVB.
Where do you watch our matches?
Pub Name: Beer Price:
Google Link: Pub Address: