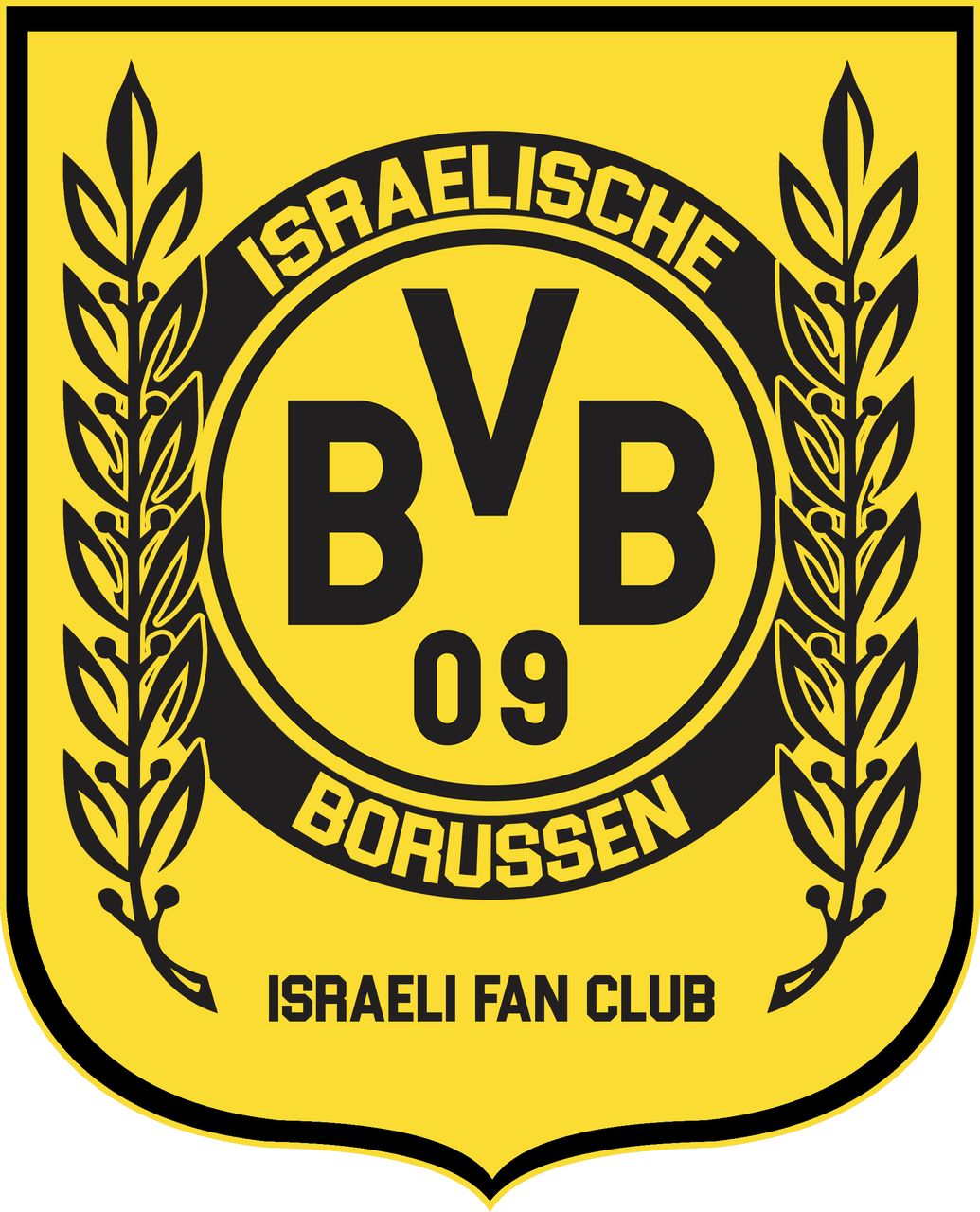 Israelische Borussen
Founding Year:

2012

Based in (City, Country):

Israel

Number of Members:

100

Head of Fan Club:

Adam Lahav

Contact Details:

info@bvb-il.com


What's your History?
The variety of members in the Israeli fan club is wide. the older members began to follow the team in the 80s and 90s and follow the BVB for many years. The new genaration are new fans who are exposed to German football and Borussia Dortmund in particular. We are aware of the power and great impact of football on society and its ability to connect people. We believe in coexistence and promote it.
Why do you love BVB?
"Borussia verbindet Generationen, Männer und Frauen, alle Nationen." - Borussia connects generations, men and women, all nations.
What's your most memorable BVB-Moment?
2017 DFB Pokal final in Berlin
Where do you watch your matches?
Pub Name: Jeckie O Beer Price: 25 Nis Link: https://www.facebook.com/jackieonassisPT Pub Address: Shacham 32, 4951727, Petah Tiqwa