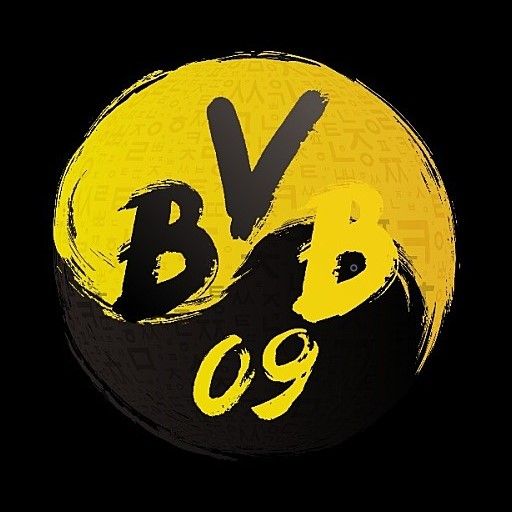 Borussia Dortmund Korea Fan Club


Founding Year:
2013
Based in (City, Country):
Seoul, Republic of Korea
Number of Members:
9646
Head of Fan Club:
Sang Yoon Lee
Contact Details:
dadoolee23@gmail.com or BVB09@yuhs.ac


What's your History?
The South Korean online community for BVB fans 'Echte Liebe' was established in March 2013. The community grew tremendously throughout 10 years, and now have more than 10000 active fan members. In 2019, Echte Liebe officially approved by BVB. And now Echte Liebe was acknowledged as one of the most popular online fanclubs in Korea: http://dortmund.kr or http://bvb.kr.
Why do you love BVB?
A club that gives fans faith. Progressive moves such as taking care of Korean fans and not participating in the Super League became a pride for bvb fans. It is also a club with a brilliant history of winning the 96-97 Champions League, and romantists such as Dede and Reus have interacted with fans.
What's your most memorable BVB-Moment?
BVB Fans in Korea Gathered' In October 2019, approximately 8,700 km away from Signal Iduna Park, the fans of BVB Gathered in Seoul, South Korea. From the 4th to the 6th, an event for BVB fans in Korea was held in Lotte World Tower in Jamsil district, Seoul.
Where do you watch our matches?
Pub Name: Upper Deck Link: https://www.instagram.com/upper_deck_newopen/