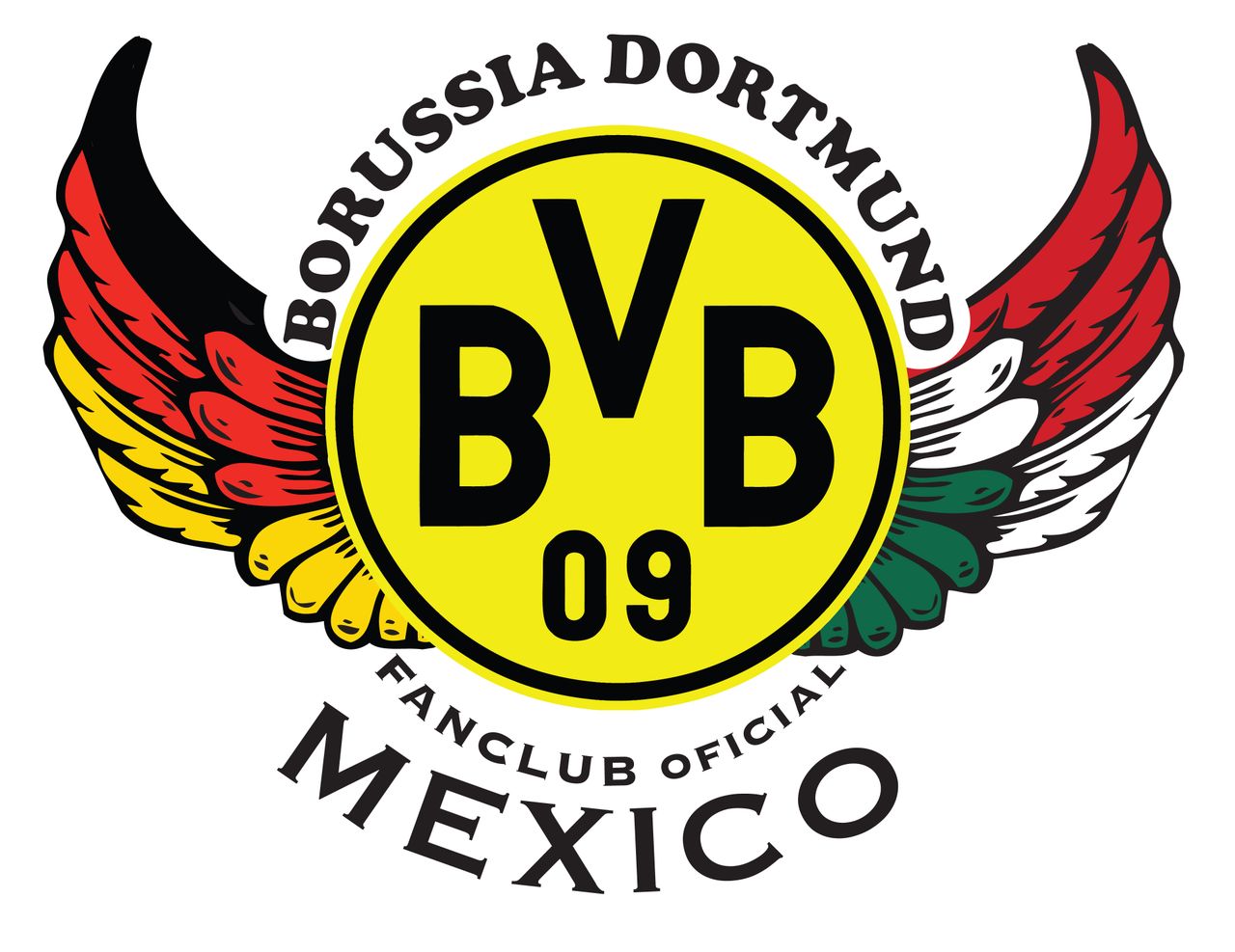 BVB09MEX


Founding Year:
2012
Based in (City, Country):
Mexico City, Mexico
Number of Members:
6356
Head of Fan Club:
Humberto "Toto" Morales Münstermann
Contact Details:
academiaborussiamexico1909@gmail.com


What's your History?
On the 19.12.2012, we make our first view party in the Bedroom from Toto in Coyoacan, Mexico City. We were only 10 BVB Fans watching the DFB Pokal game between BVB and Hannover96 and celebrating the BVB 103 Anniversary. Then on May 2013, Kevin and Toto went to Dortmund and London for the Champions League Final; and thanks to Petra Stüker got the register as an Official Fanclub in Mexico. Since then, we have host cities of the Fanclub all over the country (Guadalajara, Querétaro, Monterrey, Puebla, Tijuana, Mérida, Aguascalientes, León, Mérida and Mexico City). We have also made many social projects, founding the Academia Borussia back in June 6, 2016.
Why do you love BVB?
Because BVB is the family that unites every person with their colours black and yellow, fulfilled by passion, true love, values and loyalty. Kevin and Toto are BVB Fans since 1995, thanks to visits to family in Feggendorf, Niedersachsen on the road to Dortmund. Since then, BVB is completely everything for them. BVB is a way of living.
What's your most memorable BVB-Moment?
We have many of them. But we think the best was on the DFB Pokalfinale of 2017 vs Eintracht Frankfurt, because it was the first time we celebrate a BVB Title as an Official Fanclub in Mexico. Maybe the other one was in the Bundesliga Experience in Tlatelolco, Mexico City; for Der Klassiker, we were more than 500 BVB fans that day cheering and singing, no matter what the result of the game was.
Where do you watch our matches?
Pub Name: Asado del Valle Beer Price: 30 Pesos
Google Link: https://goo.gl/maps/XfM8CrbGv4RNXRU66 Pub Address: