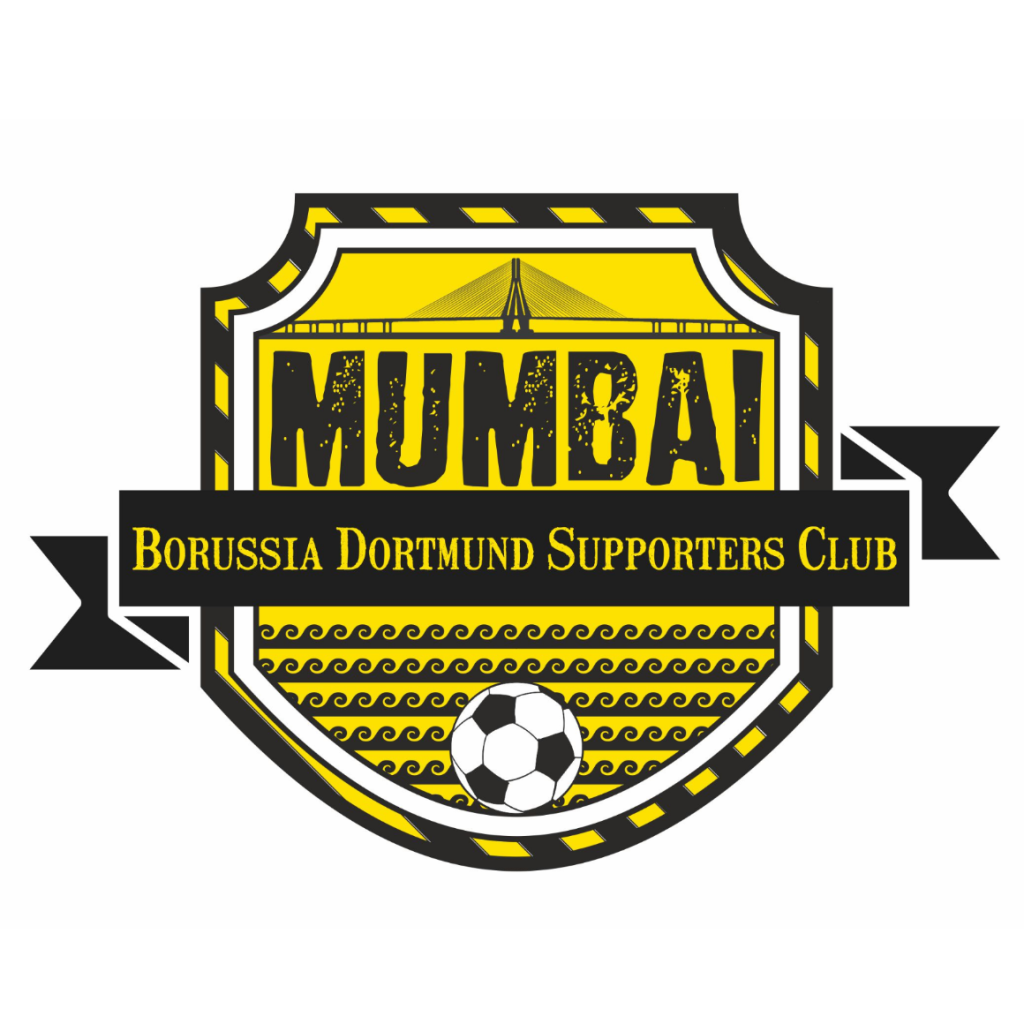 Borussia Dortmund Supporters Cub Mumbai
Founding Year:

2019

Based in (City, Country):

Mumbai, India

Number of Members:

55

Head of Fan Club:

Mayank Pachauri

Contact Details:

bvbfansmumbai@gmail.com


What's your History?
Oktoberfest'2019 organized by Bundesliga in Mumbai laid the foundation for the club's inauguration. With Bayern Munich legend Klaus Augenthaler also attending the event, the Borussia Dortmund fans participating in the event decided to start this beautiful club. We were also very lucky to be one amongst the 3 clubs selected for Christmas celebrations which were held in Dortmund and 2 members of the club i.e. Sanket and Tejaswini fulfilled their dream of going to Dortmund and watching the team play live. This also entailed meeting the players individually and celebrating Christmas with them.
Why do you love BVB?
Borussia Dortmund is the best club in the world for me. Founded on the principals of Hard work, Loyalty, Perseverance, Winning mentality, etc. The strong fan culture differentiates BVB from other money hungry clubs in Europe. The mentality of competing against financially more powerful clubs with limited resource year after year and managing to perform on a world class level sets Dortmund apart. The regard to keep the competitions fair by not joining Super league was one such strong example. The attractive football BVB plays is also one of reasons, its always fun to watch the team play. When other clubs are very pragmatic in their approach, Dortmund shows the world how fast paced counter pressing football can help you win matches and keeps the viewers entertained. All of these factors combined Dortmund is definitely a club to fall in love with!!!
What's your most memorable BVB-Moment?
It was January 2020, Winter break had just finished and we organized a screening for Augsburg vs Dortmund which turned out to be the most memorable moment.
30+ fans joined the screening, Haaland was on the bench and we were hoping for an easy win but things started differently. Before the half-time Augsburg scored, but things were calm. After HT the lead was doubled, everyone was in a state of utter shock. In 10 minutes, Brandt scored a great goal and everyone was cheering, hopes were back only to be broken by an Augsburg goal minutes later. Minute'56 Haaland gets subbed on and scores withing 3 minutes of coming on 3-2. Everyone was on the edge of their seats. From then it was a Haaland show and he ended up scoring a hattrick and Dortmund won the game 5-3. The sheer will from the team made everyone's day. It was brilliant.!!
Where do you watch your matches?
Pub Name: Beer Price: Google Link: Pub Address: