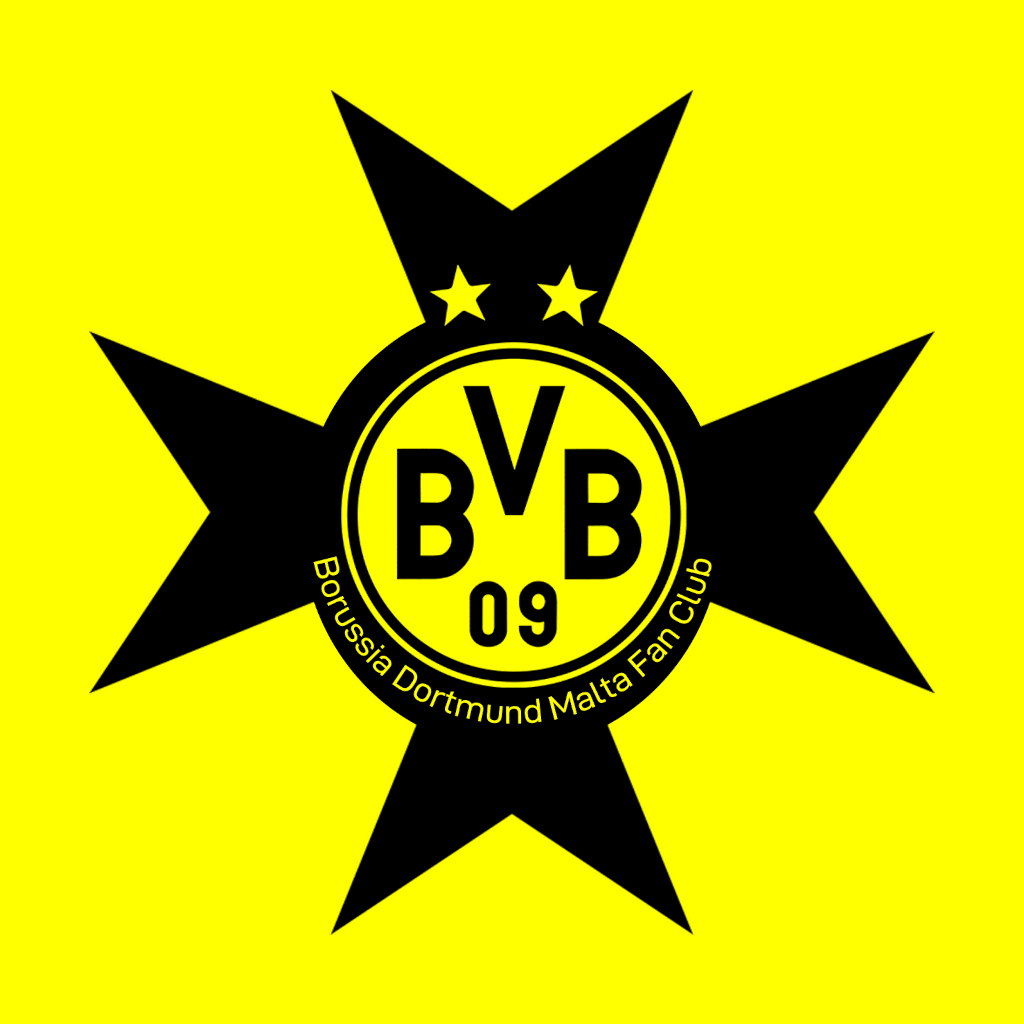 Borussia Dortmund Malta


Founding Year:
2008
Based in (City, Country):
Mosta, Malta
Number of Members:
112
Head of Fan Club:
Thomas Mifsud Bonnici
Contact Details:
bvb.malta@gmail.com


What's your History?
Original Facebook group was created 2008. For Final game of 2010/2011 our head went to celebrate the title in Dortmund. On the way back home through Duesseldorf airport, he met other Maltese their for the celebrations and from there the word spread. We now have 112 members and looking to increase.
Why do you love BVB?
Dortmund believe in youth players and give them chance to shine and improve. Especially in recent years. Dortmund have been close enough to insolvency to know they must not bite off more than they can chew. While they regularly stand shoulder to shoulder with Europe's elite, they do so stood on tip-toes, bidding to outjump and outfox their illustrious rivals with their own means.
What's your most memorable BVB-Moment?
Obtaining the official pack with customised items for our fan club (and official certificate).
Where do you watch our matches?
Pub Name: Beer Price:
Google Link: Pub Address: