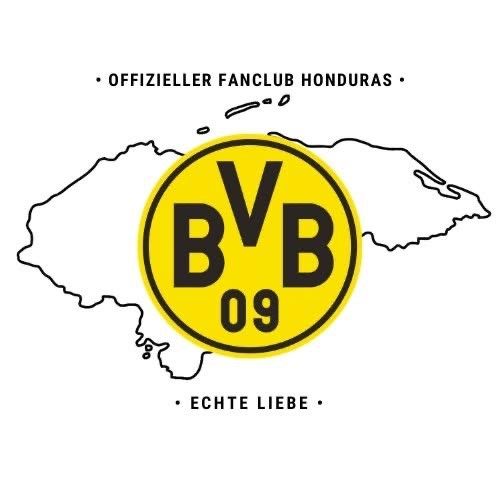 Borussia Dortmund Honduras
Founding Year:
2016
Based in (City, Country):
La Paz, Honduras
Number of Members:
65
Head of Fan Club:
Oscar Cruz
Contact Details:
borussiadortmundhn@gmail.com


What's your History?
Our history begins with the desire to transmit the value and traditions in the country by BVB always. Loving this club in the end no matter how far away we are, the desire to become official and feel closer to BVB is incredible.
Why do you love BVB?
We love BVB because of the games, theire fans, the stadium - such a beautiful temple - and for the colors as well as theire traditions and the history. BVB is such the best soccer club in the world.
What's your most memorable BVB-Moment?
The most memorable moment will be the match against Real Madrid in the first leg semifinals, what a match for God.
Where do you watch our matches?
Pub Name: Beer Price:
Google Link: Pub Address: