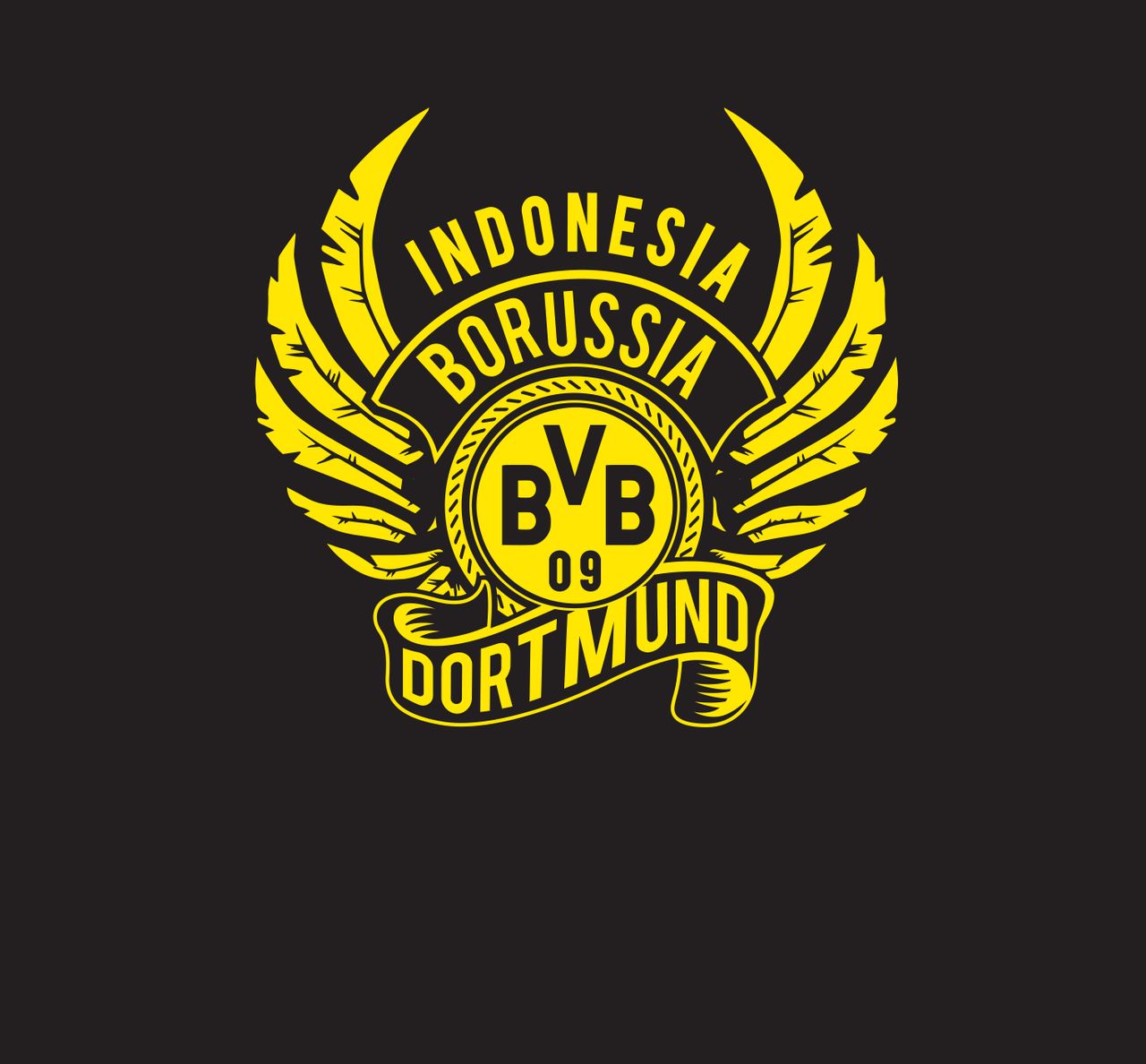 Borussia Dortmund Fan Club Indonesia
Founding Year:

2012

Based in (City, Country):

Jakarta, Indonesia

Number of Members:

88

Head of Fan Club:

Eddy Chandra

Contact Details:

bvbfanclubindonesia@gmail.com


What's your History?
Starting from 'only' with six to eight members, Eddy Chandra led Borussia Dortmund fans in Indonesia to build a fan base in Indonesia. It is not an easy job, because as is well known, in Indonesia, the German Bundesliga is somewhat inferior to Europe's top leagues such as the English Premier League, Spanish La Liga and Italian Serie A.
Why do you love BVB?
The Team play an attractive Football, The most loyal Fans in the world  and The Stadium Atmosphere is Incredible
What's your most memorable BVB-Moment?
When for the first time borussia dortmund in 2007 visited Indonesia, as a fan it was a dream come true to see the borussia dortmund team in person and played in Indonesian Stadium.
Where do you watch our matches?
Pub Name: Kedai Dulang Acong Beer Price: Google Link: Pub Address: Jalan baranang siang ( Bogor )