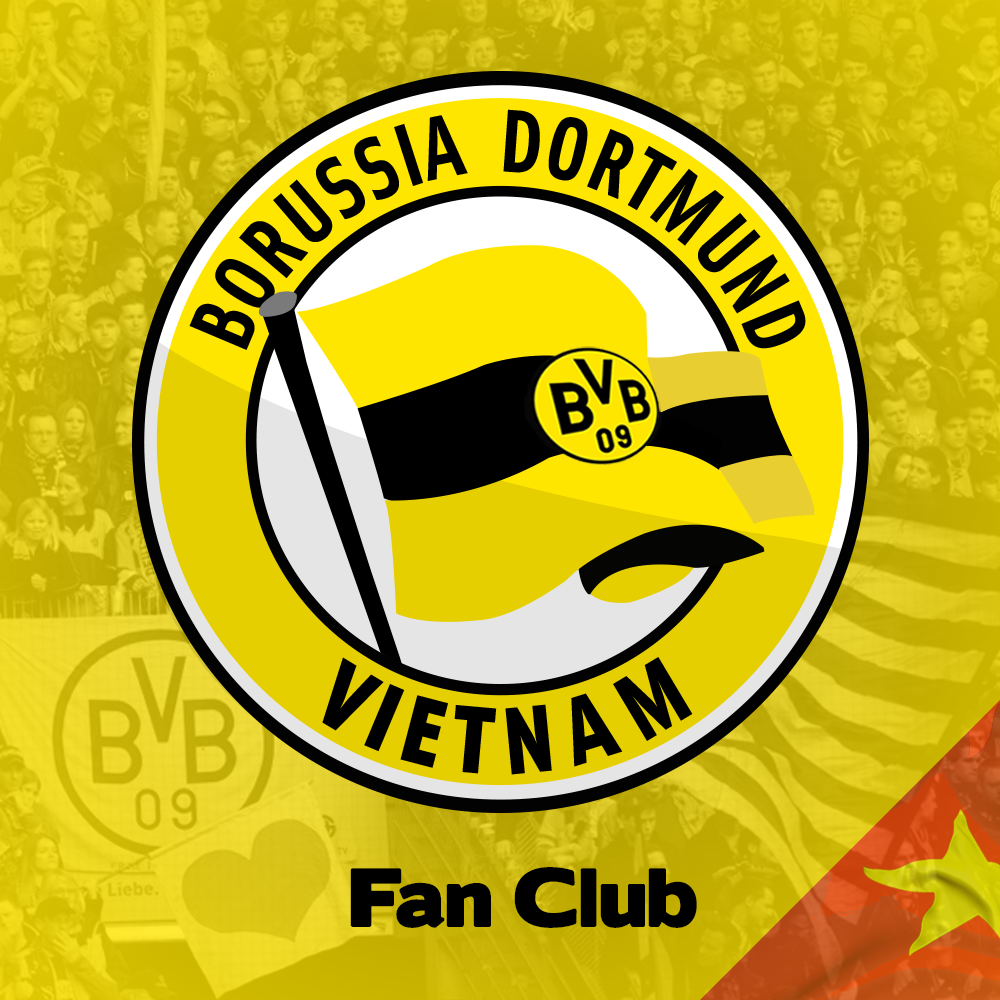 Borussia Dortmund Fan Club in Vietnam


Founding Year:

2012

Based in (City, Country):

Hanoi, Vietnam

Number of Members:

16

Head of Fan Club:

Duc Anh Vu

Contact Details:

bvbvietnam1909@gmail.com


What's your History?
Founded in 2012, BVBVietnam is the biggest Borussia Dortmund fan club in Vietnam. We have organized many community events, participated in BVB Asia meetings, as well as supported domestic and international medias. We are so proud to be a part of Borussia Dortmund and spread the value of Black Yellow throughout the football-loving community in Vietnam.
Why do you love BVB?
Their style of football, fantastic players, and the incredible atmosphere they create in Signal Iduna Park are the reasons that fuel our love for BVB. Einmal Borusse Immer Borusse!
What's your most memorable BVB-Moment?
One of the most memorable BVB moment was when the club won the Bundesliga in 2011 and 2012. A year later, Dortmund reached the Champions League final which was an amazing achievement. We are very happy and always look forward to seeing the success of our club.
Where do you watch our matches?
Pub Name: BMV PUB & GRILL Beer Price: 100.000 - 200.000 VND Pub Address: 38 Quoc Huong Street, Thao Dien Ward, District 2, Ho Chi Minh City, Vietnam