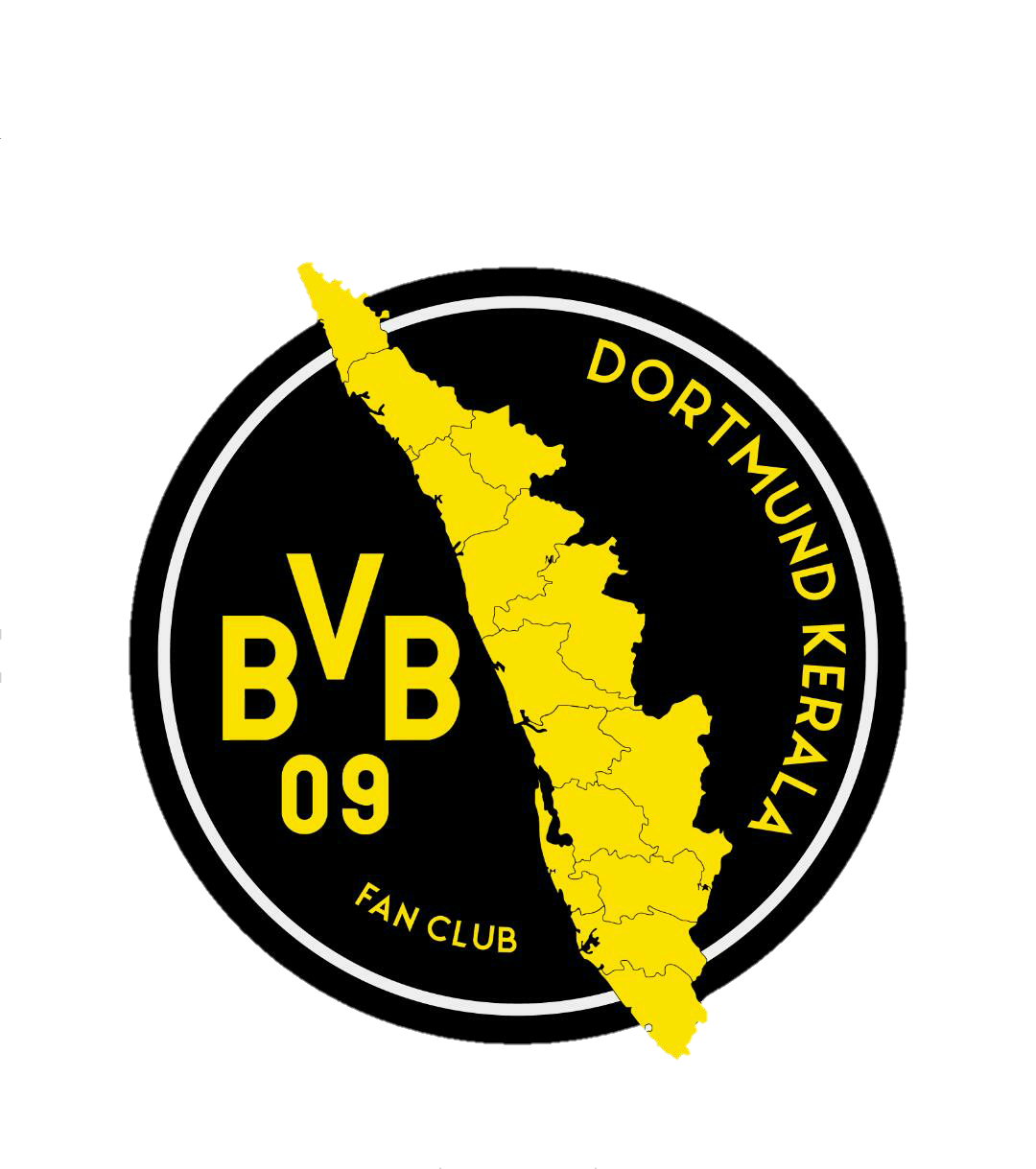 Borussia Dortmund Family Kerala
Founding Year:

2018

Based in (City, Country):

Kerala/ Kannur, India

Number of Members:

275

Head of Fan Club:

Aafthab Ahmad km

Contact Details:

borrusiadortmundfansclubkerala@gmail.com


What's your History?
Dear Borussien, On this day, back in 2018 started a success story of a community where football is the religion, HEJA BVB as our mantra and Dortmund as our pilgrimage. It all started within a small group of members shared their aims and ambition and took initiative for our family. Their initiative made us a recognised official fan club from India and now, over 250+ members are in our family and the pinnacle of our community is that we are not just limiting ourselves within the footballing world, we are contributing to our society, we are building our own reputation, we are growing. Till now we have coordinated multiple programs to make sure that we stay as a family, to be known among us. We make sure that we will wear the yellow and black for the rest of our life and never ending love towards the club...!
Why do you love BVB?
The things which are common is the culture and most of us are insipred by yellow wall in Germany and the 50+1 is one of the highlights we love Dortmund and there is no certain reason for that unconditional love.
What's your most memorable BVB-Moment?
Borussia Dortmund vs Malaga UCL Match
Where do you watch your matches?
Pub Name: Clubb 18 Beer Price: 250 Rupees Google Link: hhtp://www.no18.co.in Pub Address: Fort Kochi, Kochi, Kerala 682001