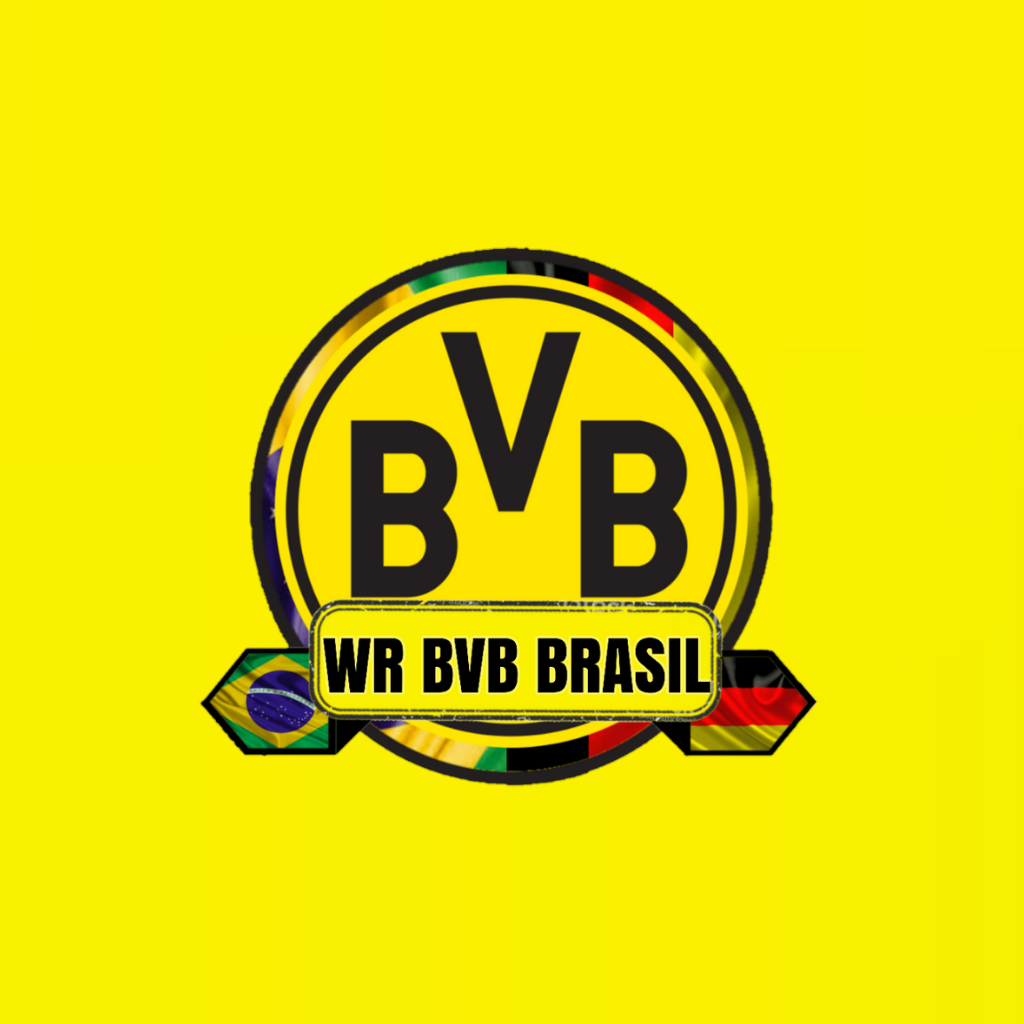 WR Borussia Dortmund Brasil
Founding Year:

2019

Based in (City, Country):

Viçosa, Minas Gerais - Brasil

Number of Members:

10

Head of Fan Club:

João Victor Barroso

Contact Details:

world.bvb11@gmail.com


What's your History?
The idea came up in 2018, when a Borussia Dortmund fan had a simple idea to create content about Borussia Dortmund just for fun. However, as time went by, the page gained a greater proportion than expected, reaching many aurinegros throughout Brazil. After some time, with a larger audience, we increased the group of members with aurinegros friends to contribute in the preparation of content and movement of the fan club.
Why do you love BVB?
Borussia Dortmund is a very big club, which welcomes everyone, supports several important causes, defends a better world, with better football, where everyone has space and the right to freedom, making the history of the club more incredible than it already is. In addition, the club maintains a good relationship with Brazilian idols, which was one of the main factors that brought us closer to the club, which brings us many good feelings.
What's your most memorable BVB-Moment?
We lived several good moments that were kept in memory. But, giving special emphasis to this beautiful journey to Berlin, in search of the title of DFB Pokal 20/21, making the title to be marked in history. Well, it's the first title we celebrated together after the foundation of our fan club, it was a special feeling.
Where do you watch your matches?
Pub Name: Palm tree Beer Price: R$ 2.80 to R$ 15.00 Google Link: Pub Address: Avenida Joaquim Lopes de Faria, Santo Antonio, Viçosa, Minas Gerais – Brasil