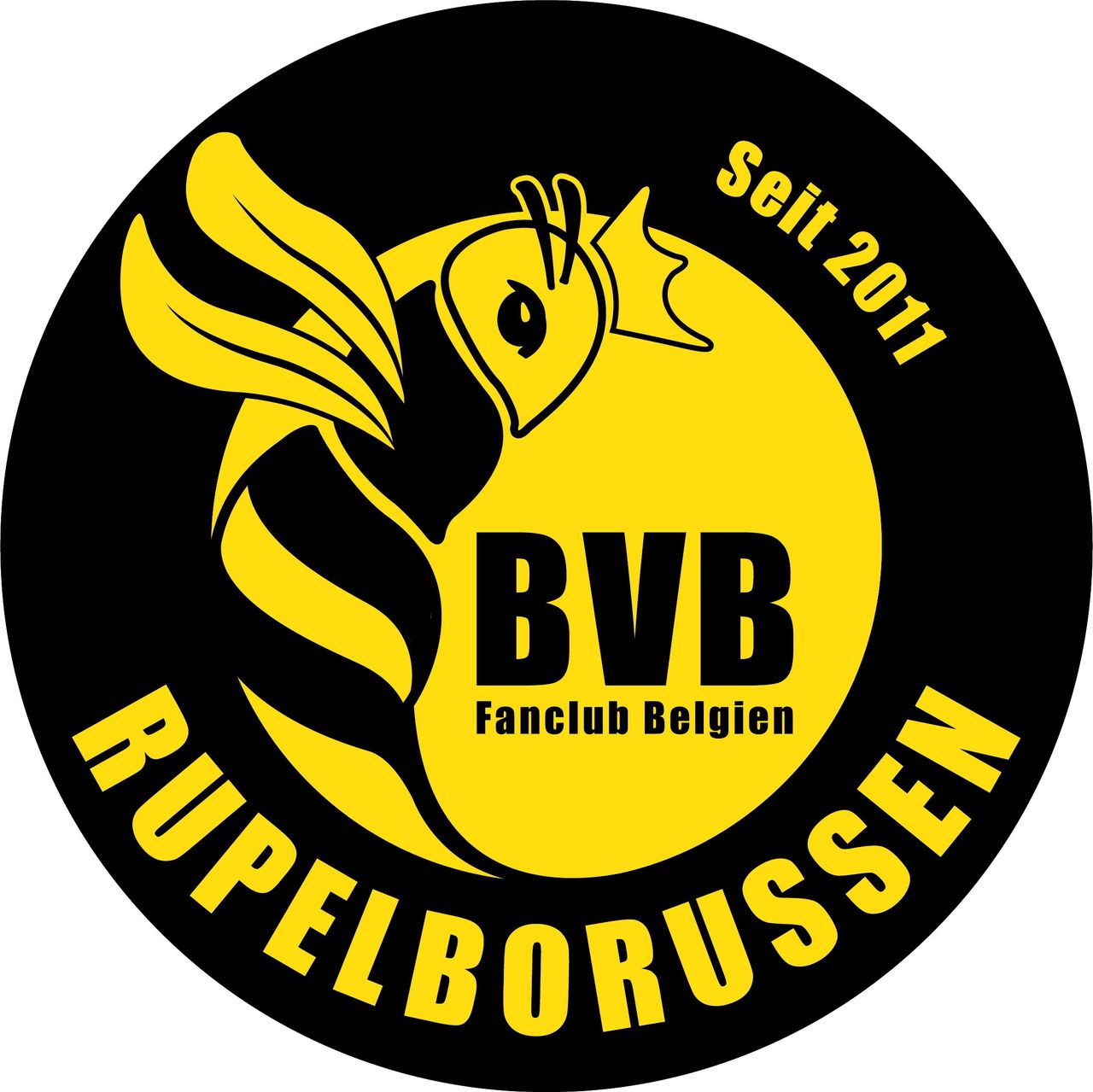 Rupelborussen


Founding Year:
2011
Based in (City, Country):
Genk, Belgium
Number of Members:
73
Head of Fan Club:
Mariman Bart
Contact Details:
rupelborussenbvb1909@gmail.com


What's your History?
Our dance club was founded in 2011 by Peter De Smet. He has done this for many years and recently we took over the fan club from him. we have members from all over Belgium, and have a nice and family atmosphere within our group.
Why do you love BVB?
We are going to watch many matches at BVB, and also have subscriptions to the sud. Every year we do a fun group activity, with a BBQ or snack and drink. If you run into our in the stadium we are always around for a fresh pint and a nice chat. Our favorite bar is 'The Wenkers' and 'Strobels'. We love BVB because there is always something going on, and the immense stadium with the famous Gelbe Wand.
What's your most memorable BVB-Moment?
Our most memorable moment is the match against Real Madrid in 2012. We watch most of our matches in the stadium, and if we can't, we certainly watch it at home with a good cold pint. And we cheer heya BVB 🖤💛
Where do you watch our matches?
Pub Name: Beer Price:
Google Link: Pub Address: