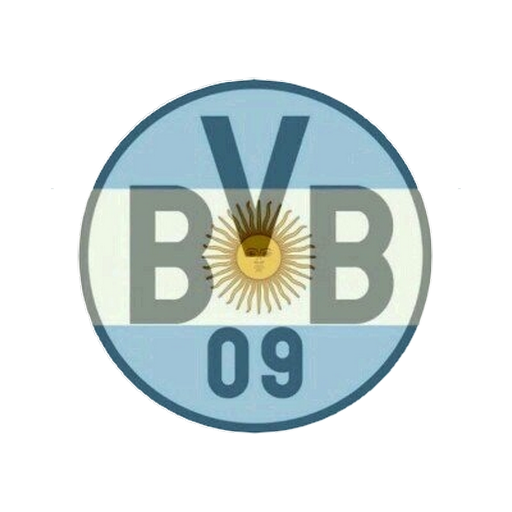 Dortmund Argentina


Founding Year:
2014
Based in (City, Country):
Buenos Aires, Argentina
Number of Members:
30
Head of Fan Club:
Matias Grosso
Contact Details:
dortmundargentina@gmail.com


What's your History?
Dortmund Argentina was born in 2014 as a simple Twitter account, but grew quickly with the idea of gather together every fan of BVB of Argentina who want to share this beautiful passion like a true family. Heja BVB!
Why do you love BVB?
We love BVB for several reasons. It's a unique club, more like a family and not just a football club. The passion, the love, and the moral values than BVB always stand for makes us very proud, always.
What's your most memorable BVB-Moment?
Since we're in a complicated situation globally, the Pokal 2021 was a huge relief and fill us with joy despite everything. And it united us more as fans in Argentina.
Where do you watch our matches?
Pub Name: Beer Price:
Google Link: Pub Address: