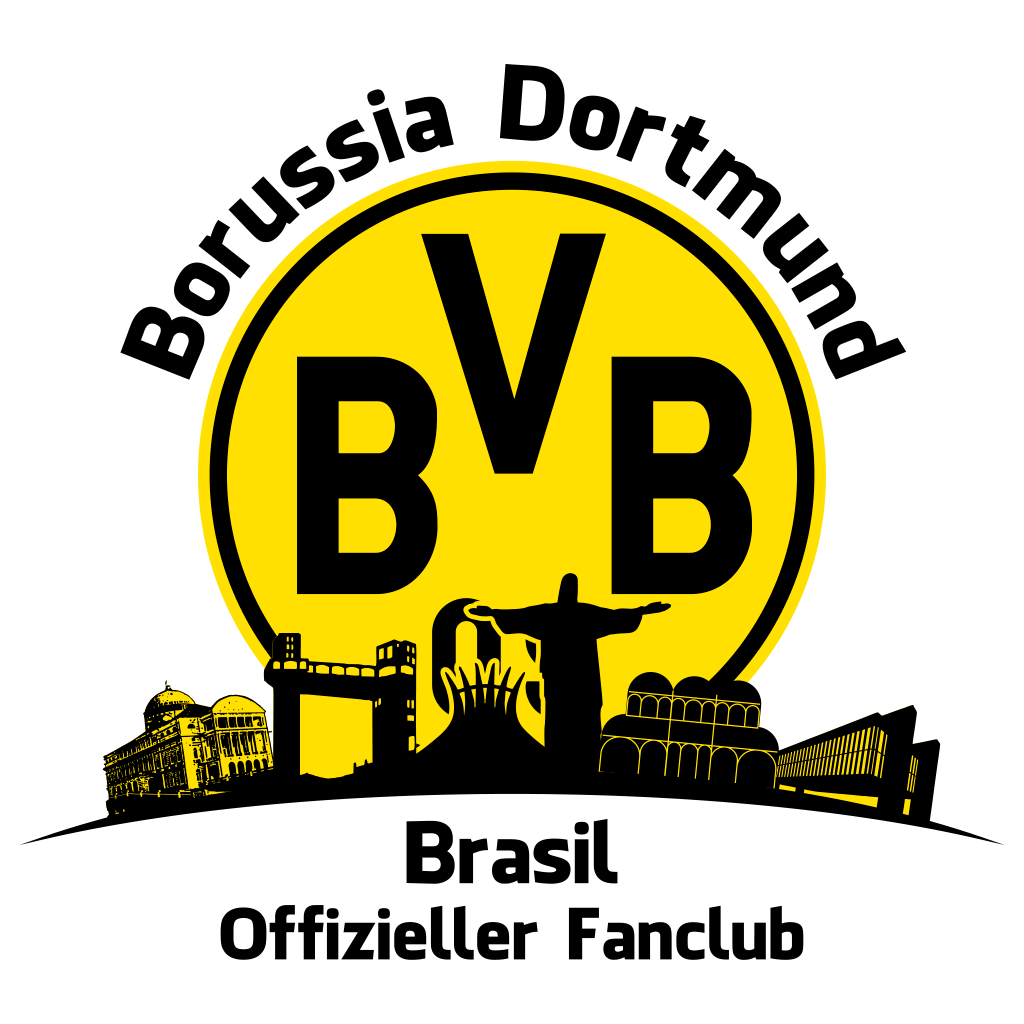 Borussia Dortmund Brasil


Founding Year:
2013
Based in (City, Country):

São Paulo, Brazil

Number of Members:

667

Head of Fan Club:

Maiara Prado Batista

Contact Details:

bvbdortmundbrasil@gmail.com



What's your History?
Created in 2011 as a group on Orkut, structured as a fanclub in 2013 and officialized in 2017, Borussia Dortmund Brasil exists to bring the atmosphere of the Yellow Wall on the otherside of the ocean. We promote simple to well-prepared meetings throughout the country with the aim of making the Brazilian Dortmund family grow and strengthen.
Why do you love BVB?
Borussia Dortmund has the power to create new jewels, to bring new supporters every day, without losing its essence and always honoring its history and origin. Without losing its simplicity, Dortmund is always highlighted in the media for bringing something revolutionary. It is clear that our daily and continuous admiration is what makes us feel such "Echte Liebe".
What's your most memorable BVB-Moment?
When we had the honor and privilege of being recognized by BVB with an event sponsored by Evonik and the presence of important representatives of the club and our idol Dede. We will never forget that our first face-to-face contact was prepared with so much care (and gifts!).
Where do you watch our matches?
Pub Name: Quintal do Espeto Pavão Beer Price: R$8,90
Google Link: encurtador.com.br/fvKO2 Pub Address: Av. Pavão, 872 - Moema, São Paulo - SP, 04516-012